Bad credit loans
minus
the bad luck.
Klovver is the new way to borrow money online without the bad luck that comes with having bad credit. Avg rating of 4.9 from more than 120k users.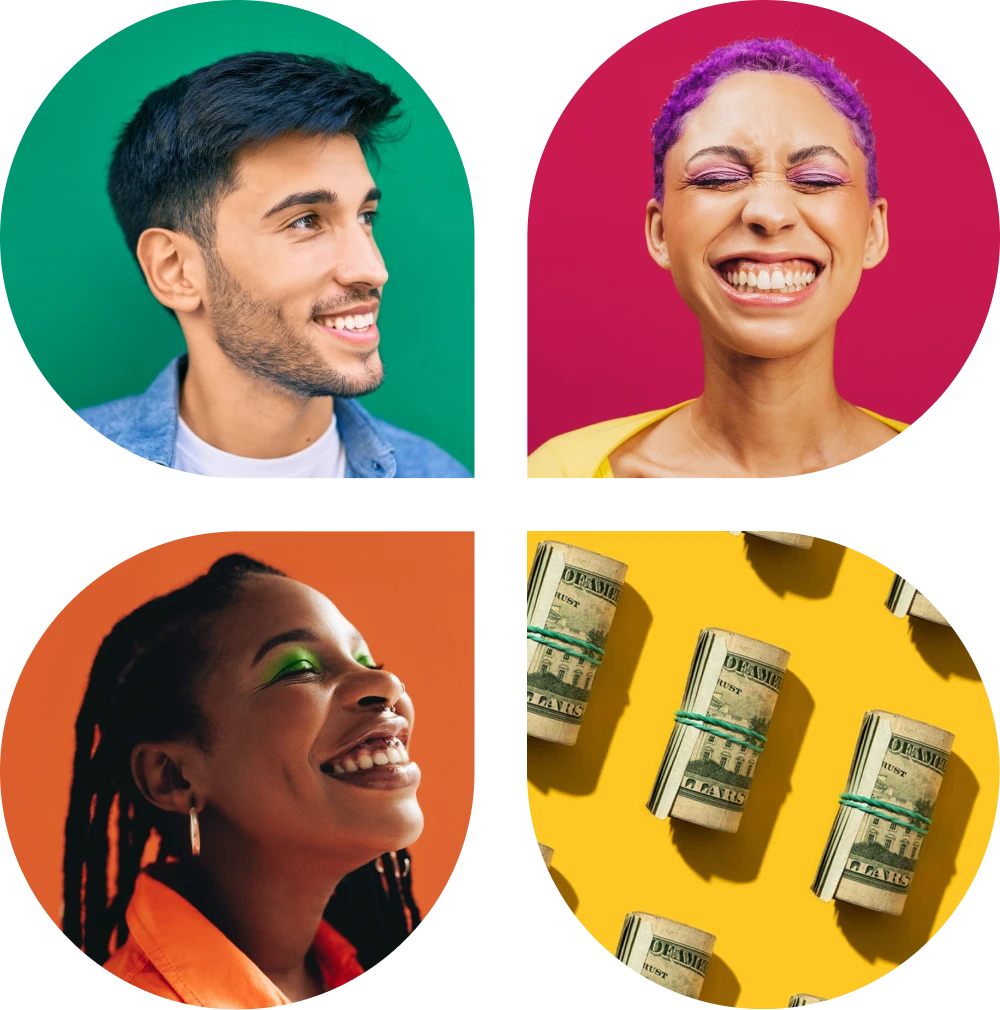 Borrow up to $5,000 with bad credit using Klovver.
Don't let bad credit stop you from getting the cash you need today. Klovver is the added luck you need to get fast cash with bad credit.
Klovver makes it incredibly simple to get a loan offer from multiple direct lenders in just a few minutes.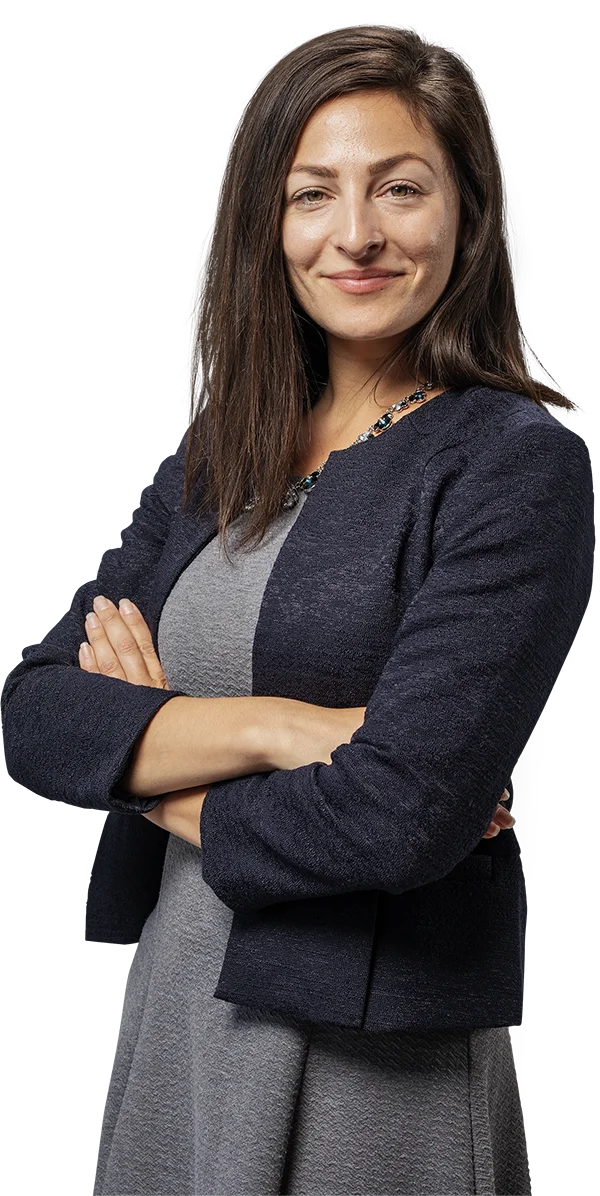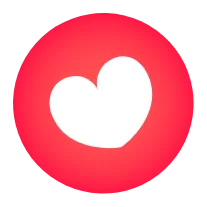 Join the thousands that used Klovver to get cash with bad credit
I received great customer service from the specialists who helped me. I would recommend Klovver to anyone with bad credit.

Amy Kennedy
Borrowed $1,500
Very responsive and competent! I've never dealt with a bad credit lender this customer-friendly in my entire life.

Marcos Figuero
Borrowed $800
My experience with this platform so far has been great. Everything is easy, from signing the contract to getting my cash.

Emily Beth-Mason
Borrowed $4,000
I needed cash for an emergency and Klovver came through with the cash even though I had terrible credit! I can 't tell you how happy I am.

Travis Hill
Borrowed $2,350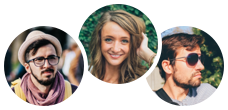 Friendly customer support representatives

Bank-level encryption to protect your data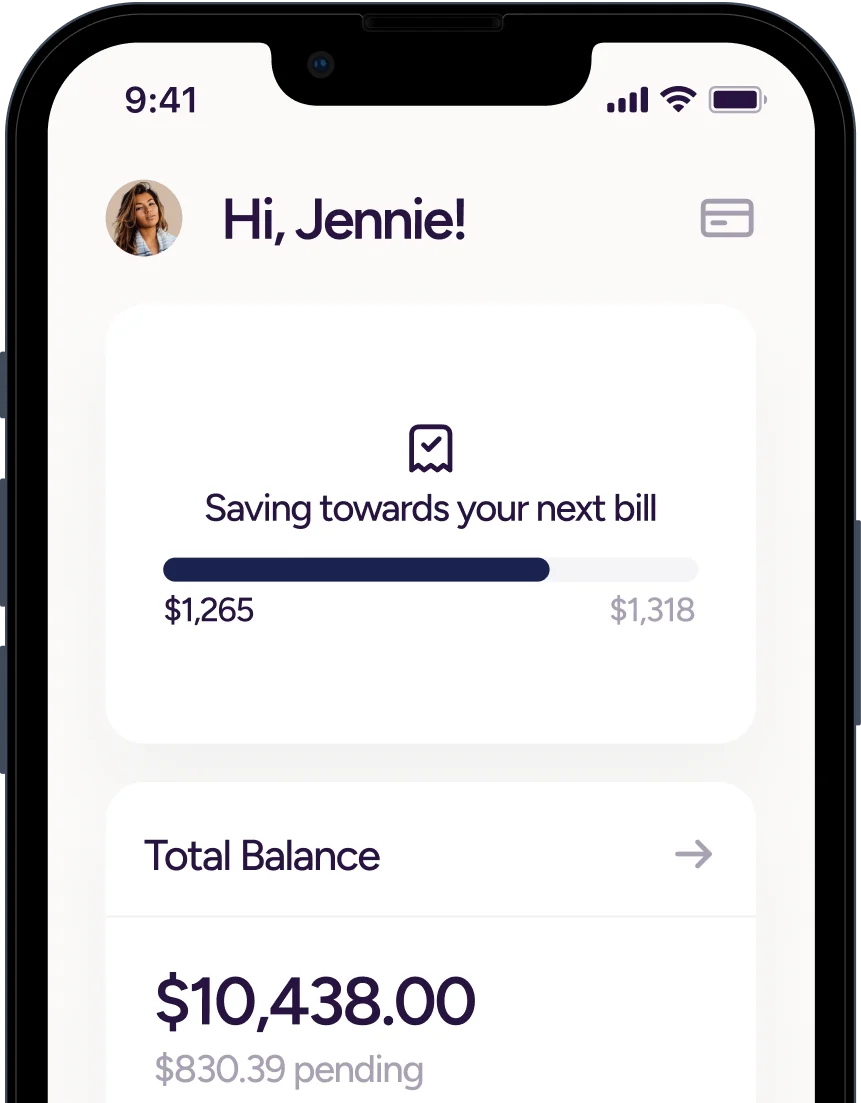 Ready to try your luck with Klovver?
Frequently Asked Questions
Common question our users have about bad  credit loans, our loan process, and the requirements to use our service.
What is a bad credit loan?
Bad credit loans are a form of short-term personal loans that are designed to provide you with temporary financial relief.
How much can I borrow through Klovver?
In general, you can borrow between $100 and $5,000.
How long does the process take?
It should only take a few minutes to complete our secure online form and receive a lending decision from one our partners.
What is the cost of a loan through Klovver?
There is no cost to use Klovver's marketplace service. The actual cost of your loan may vary by lender or lending partner. 
How will I receive the loan money?
Once the lender approves your loan and you accept the loan terms, your loan will be deposited directly in your bank account, usually as soon as the same or next day.